Facility Lettings
*NEW SERVICE* - SSP FACILITY LETTINGS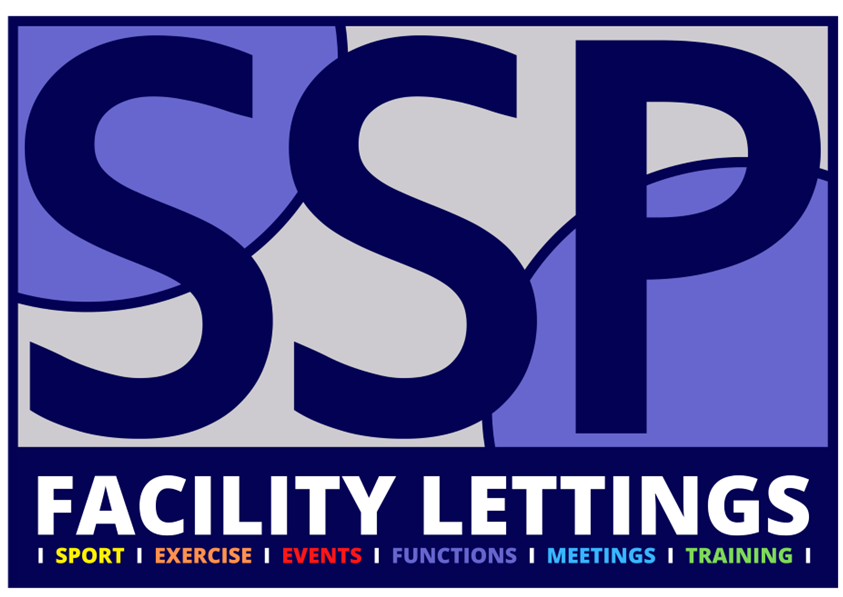 Following the launch of this new service, we are delighted to annouce that we have recently agreed a partnership with Whickham School & Sports College to manage their external lettings operation from March 2021. Further detail on this partnership, the facilities available and how to book can be found below:
Facility Lettings at Whickham School
Whickham School pride themselves on being a true community resource, at the heart of the community they serve and for the benefit of the whole community. A school promotional video can be viewed HERE
Following the opening of their new school they are now excited to share their state-of-the-art facilities and their partnership with our team at SSP Facility Lettings.
Through this partnership we will be offering outstanding sporting, conferencing and classroom facilities with free on-site parking. Friendly and professional staff will also be on hand to ensure a pleasant experience.
Providing great facilities at incredibly competitive prices, Whickham School is the smart choice for facility lettings. Whether your group is long standing and established or a new developing one, be it large or small, the facilities available are a match for everyone and every occasion.
Sport & Outdoor
Whickham School boast a range of sand based floodlit AstroTurf pitches. The new Sports Hall, and Activity Studios provide a bright, modern and welcoming backdrop for all sporting/leisure classes or gatherings, whatever the time of year.
Events, Conferencing & Classrooms
A number of larger scale areas are available, perfect for events and conferences. This extends to include the newly built and appointed Main Hall, alongside the main school and sixth form atrium areas.
The school also benefits from a range of classrooms and meeting rooms ideal for training, interviews, group activities and independent teachers/tutors. State-of-the-art technologies, presentation equipment and IT facilities are all available upon request.
Bespoke events packages are available providing the flexibility to build a tailored facility lettings packages suited to individual event needs. At SSP Facility Lettings, our experienced team are also able to offer support with event management and delivery.
Specialist Facilities
The 3rd Floor Art Barn with 360-degree vistas will no doubt prove a popular creative and inspirational space for artists and creatives. Equally, the Cookery Demonstration Room, complete with cameras, large screens and live streaming facilities will also appeal to a wide range of users. A number of IT suites, perfect for any groups requiring access to multiple computers for training or educational purposes can also be accessed.
Performances
When entering the new school building, visitors are greeted with the light spacious atrium with direct access to the main hall which features bleacher seating – ideal for presentations or productions. Drama, dance, music and theatrical performances will benefit from the professional standard facilities offering real stage experiences for the performers and quality theatre standard entertainment for audiences.
Enquiries & Bookings
To ensure your booking experience is as seamless as possible we've migrated the facility lettings operation to an online booking platform – CLICK HERE TO MAKE A BOOKING
Here you will find all of the information you need to place and manage your bookings inclusive of availability, pricing etc. We have also produced a Frequently Asked Questions document (FAQ) to help get you up and running with the online booking system.
If you have any questions pertaining to events/conferences and/or bespoke event please contact us: Facilities@WhickhamLettings.co.uk