Corporate Partners
Please see information on our key sponsors and partners below: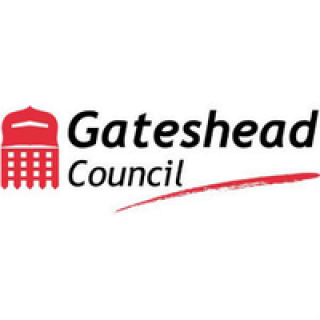 Gateshead Council
www.gateshead.gov.uk
We work with various departments within Gateshead Council including Education, Sport & Leisure and Health.
Sage Gateshead
www.sagegateshead.com
National Trust
www.nationaltrust.org.uk/gibside
Tyne & Wear Sport
www.tynewearsport.org
Tyne & Wear Sport is a charity that is dedicated to, and passionate about, getting more people active. They are predominantly funded by Sport England, and are one of 43 Active Partnerships across the country. They are particularly focused on helping under-represented groups, those who have higher levels of inactivity, to become and remain active.
School Games
www.yourschoolgames.com
Maude Sport
www.maudesport.com
Youth Sport Trust
www.youthsporttrust.org
The Youth Sport Trust is a children's charity working to ensure every child enjoys the life-changing benefits that come from play and sport. We have more than 20 years of expertise in pioneering new ways of using sport to improve children's wellbeing and give them a brighter future.
B:Well Group CIC
www.bwellgroup.co.uk
B:Well Group CIC is a recently established Community Interest Company serving the private, public and charitable sectors, based in North East England. The organisation cover all aspects of Physical Education, Sport, Physical Activity, Corporate Events, Charity Fundraising, Community Interventions and Health/Well-Being activity. B:Well are able to provide bespoke event support packages to any organisation undertaking activities aligned to their social objectives.
Email: bwellgroupcic@gmail.com